Belize Zipline Canopy Tours
Special offer: Belize Cave Tubing, Zipline, and Altun Ha Mayan Ruins – Full day packages – Group of 4+: USD$150.00 per/ person – Call: 011-501-600-2631
---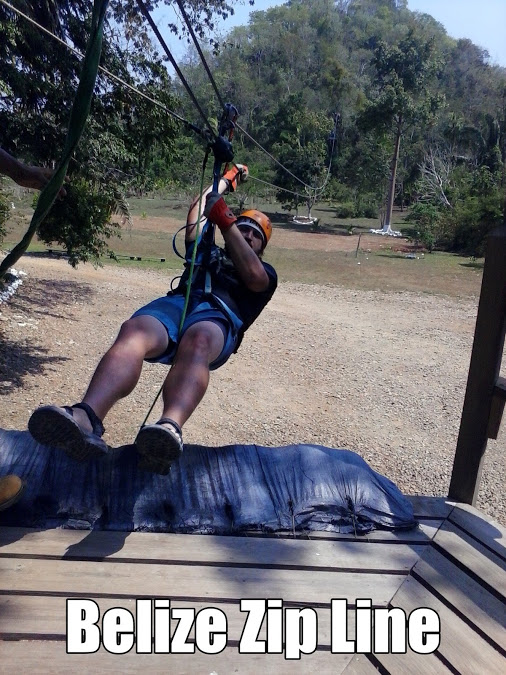 Special Offer for group of 6 and more: $80.00 per/ person with lunch
---
Altun Ha Mayan Ruins and Zipline Canopy Tours
SPECIAL OFFER
4 persons: USD$125.00 per/ person
5 persons+: USD$100.00 per/ person
Youngest Allowed: 3 years old
Heaviest Allowed: 350 lbs
Tour Duration: 5 hours
Our Belize zip line canopy tour is designed to last approximately 3 hours. This includes an hour drive from Belize City to the zip line site. When we arrive at the zip line site we will have a short restroom break. After the break you will be geared up for your zip line adventure. The zip line part of the tour last approximately an hour depending on the speed of the wind. When the wind is blowing the zip line canopy tour becomes very exciting.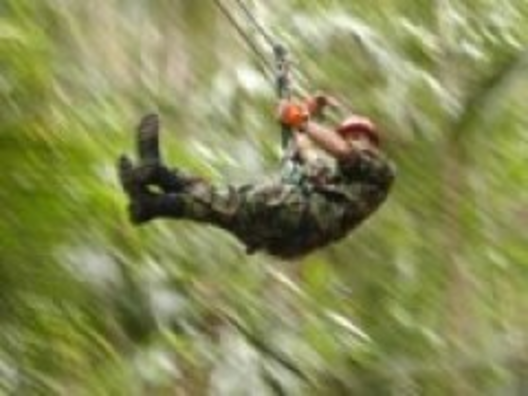 After the zip line tour will be driven back to the City. We will be passing the Belize Zoo. You can add the zoo to the day's activities if you like. We don't sell the zoo as a tour since we will be passing whilst doing the zip line canopy tour. All you need to do is pay your entrance fees ( $15.00 ) and we will do the tour of the zoo with you.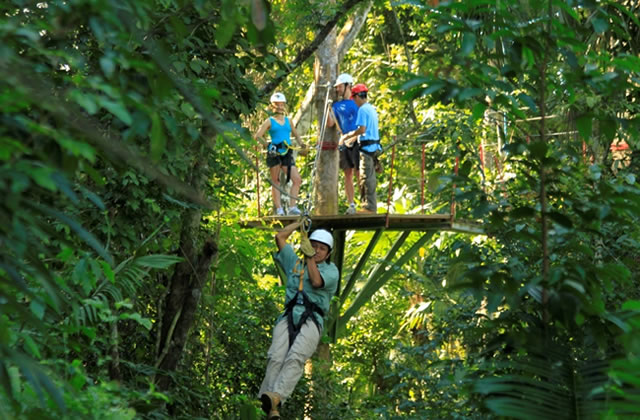 The price of our tours vary depending on the number of persons booking. This because we offer strictly private tours.
The youngest person allowed is 3 years
Price: $70.00 per/ person - Group of 6 and more: $55.00 per/ person
Call: 011-501-600-2631
Duration: 3 hours
Zip Line Canopy Tour From: Ambergris Caye, San Pedro, and Caye Caulker
Visitors staying at the locations mentioned above are asked to board one of the early ferries to Belize City. When you arrive in Belize City we will meet you on the dock with a sign that reads your name. You might be asked to board the 6:00 am ferry to Belize City depending on which tour ( S ) you are combining Zip line with.
For special arrangements and last minute bookings you need to call.